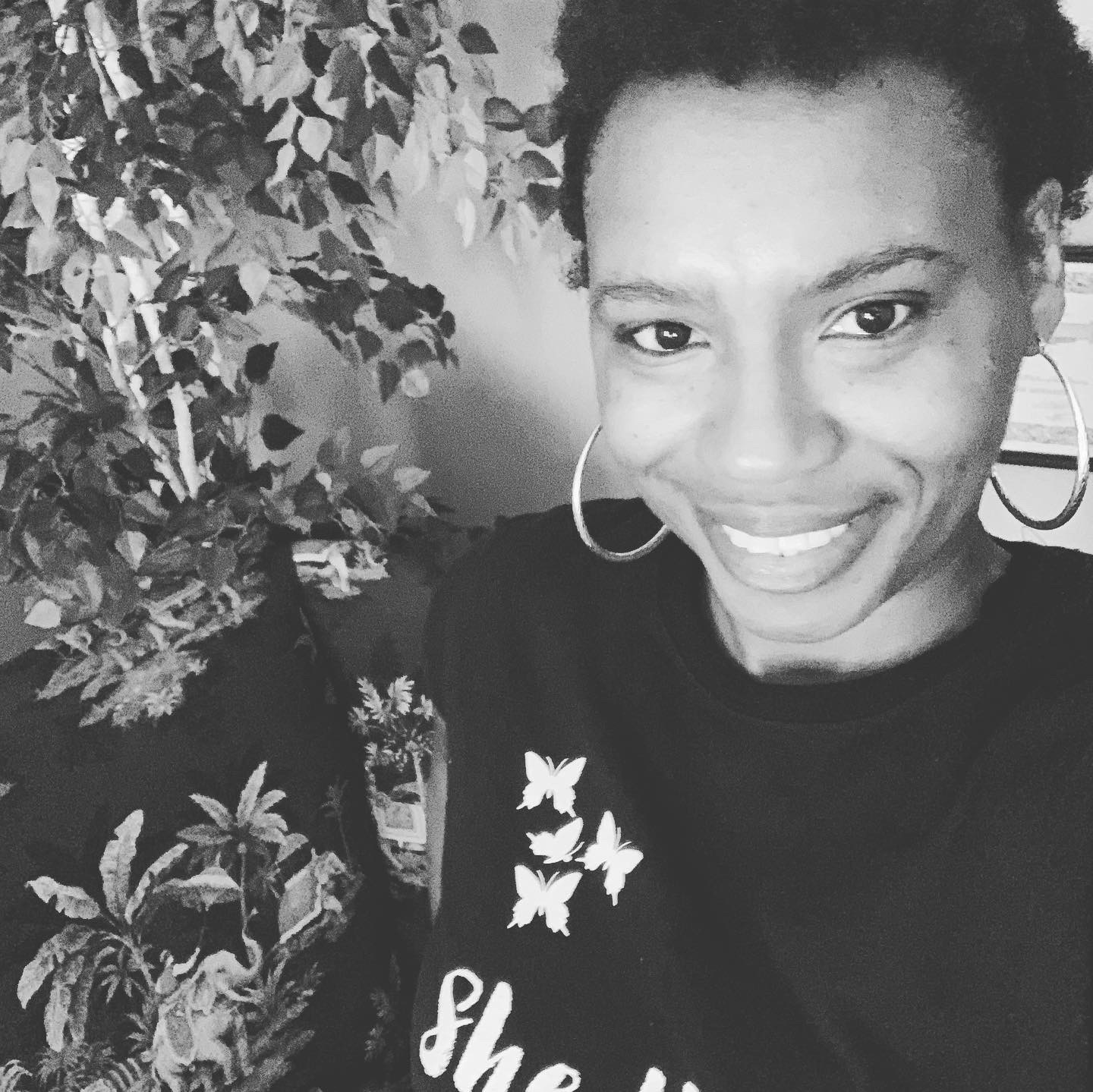 Welcome to the She Heals Holistic Self care course
Hi my name is Tahiyya and I will be your instructor for this course. I am excited to teach you about holistic self care and how to implement into your self care plan. The next two weeks are going to be amazing!!!
How did the course begin?
Self care has always been a struggle for me. I used to think it meant mani-pedis or a great massage. Albeit those are great self care tools there are more. Did you know just simply stay at home and enjoying your favorite show was self care? Yes! Self care comes in many different forms and can be applied to different parts of our wellness. In this course you are going to learn about how to apply self care to your mind, body, spirit, and soul.
Featured Product(s)
Take a look at our 1:1 coaching program.